NOTE: We are still migrating content from our old website to the new one. Therefore, some pages are incomplete.
Hello. We are a group of high-achieving high school and college students who bring professional-level test prep, academic tutoring and resources to all students. 
Since 2017, the Colleged (formally College Plus You) team has worked tirelessly to create curriculum, practice materials, organize programs and more. Our goal has always been to provide all students, regardless of economic background, with the best resources to reach their potential. Funded purely by donations, we welcome all students to work with us to achieve what they never thought possible.
Our students have achieved things they have never thought possible.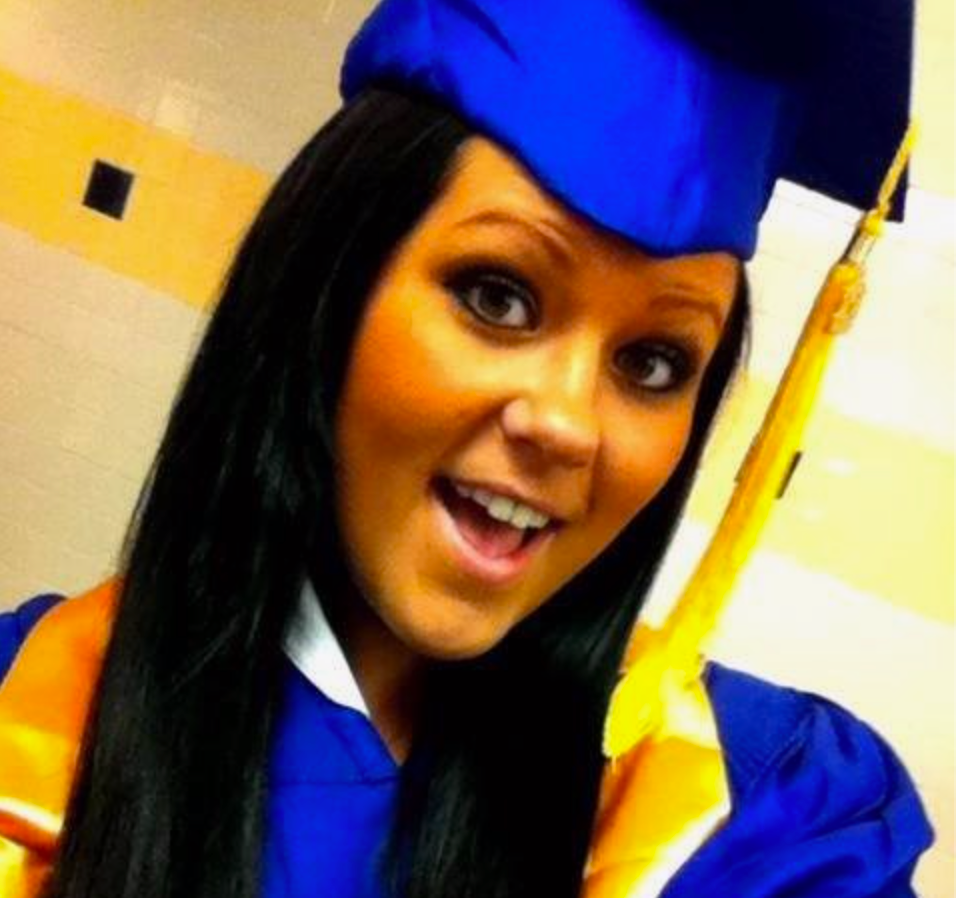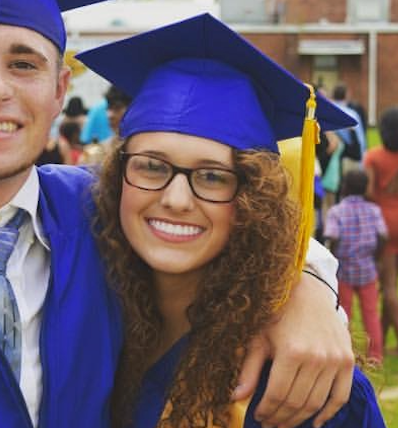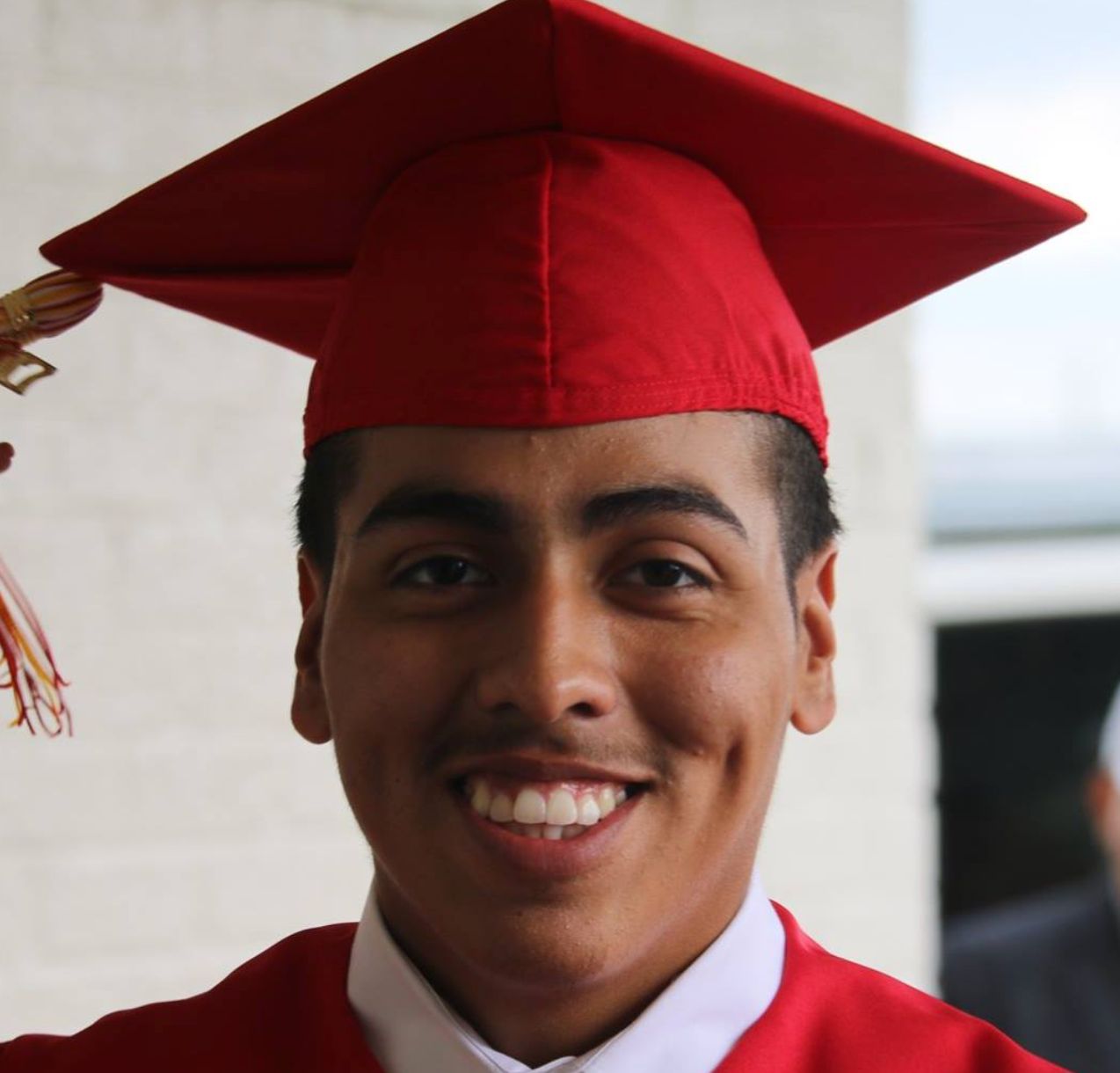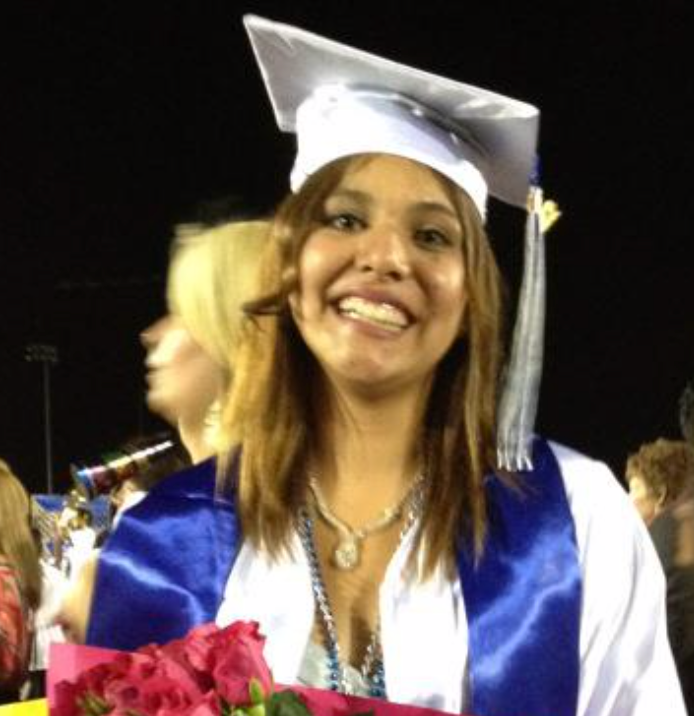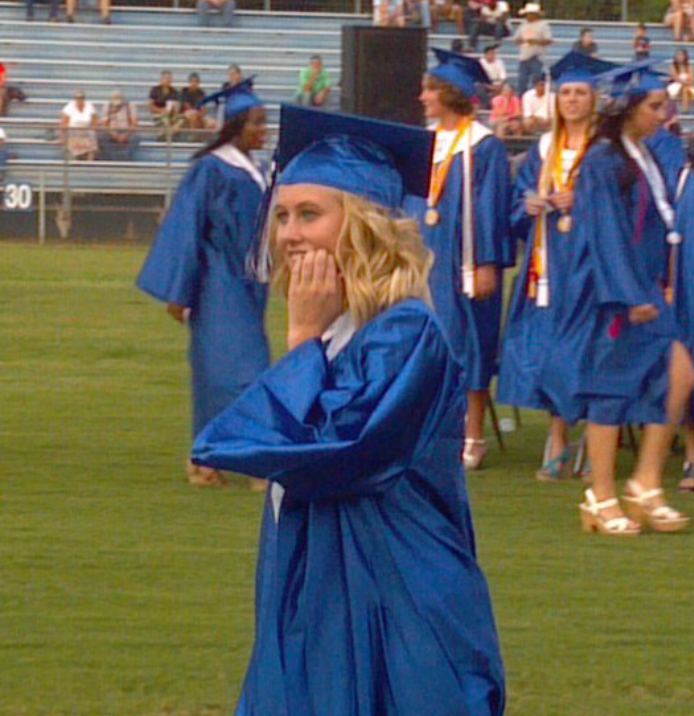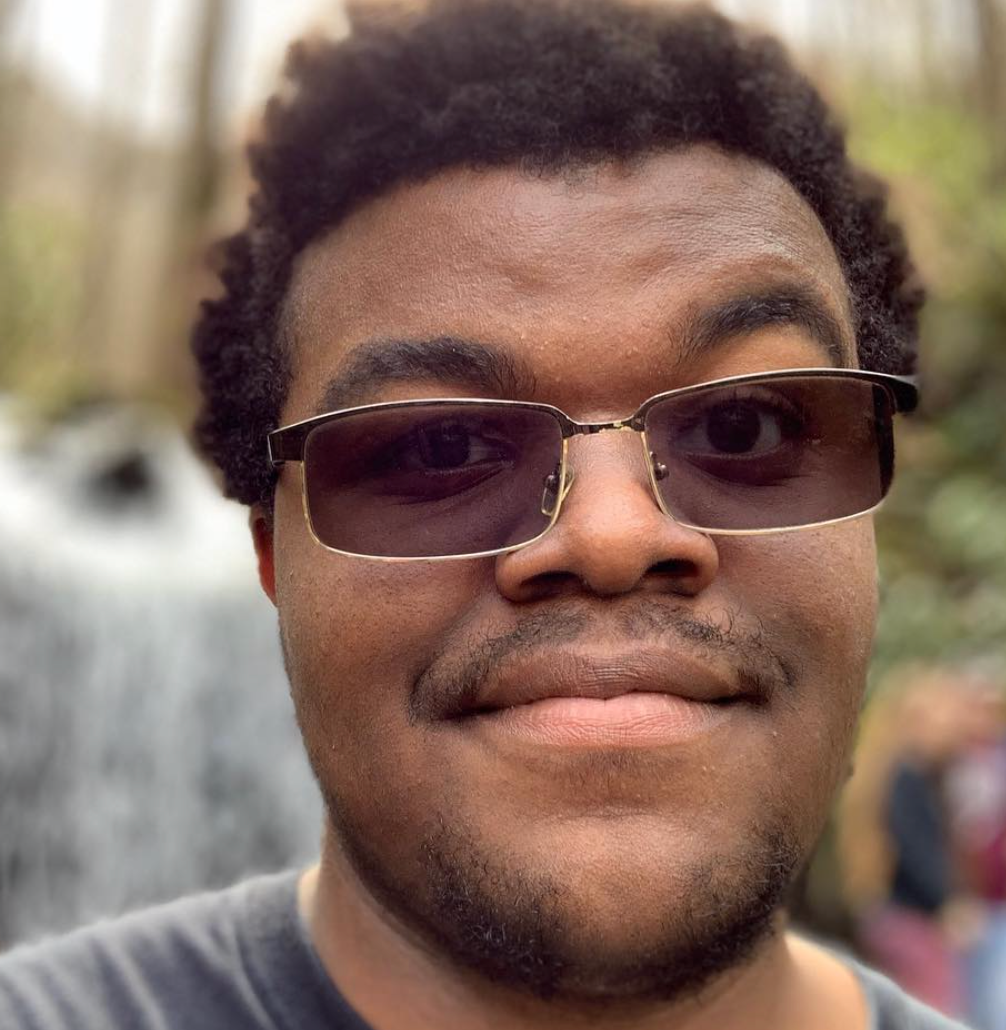 Interested in bringing Colleged to your community? We'd love to have you on board.